Successful business starts with understanding your business
Successful entrepreneurship is so much more than having a passion for your job and clients. You also need to take breaks from regularly evaluating your business, or sole proprietorship. Reliable data helps you to more easily discover where things are going less well. That way, you can make quicker adjustments where necessary.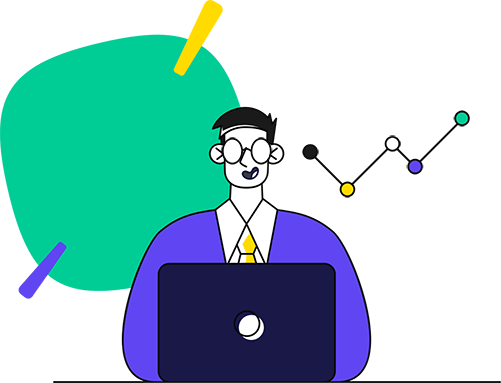 Discover the benefits of our statistics module.
Read below why CoManage is already the favorite invoicing program of over 1.500 business owners.
Your business figures everywhere at hand
CoManage is a program to manage your business administration online. For example, you can keep your customer data in a CRM. And you can quickly retrieve this data on your quotes, invoices (purchase and sales) and projects.
Real-time insight into your figures and outstanding invoices
Consult separate overviews to see which invoices have not yet been paid and automatically send a payment reminder.
Export your business data to Excel
Would you like to have your company data available in Excel as well? Then you can export them with 1 button. By the way, you don't have to keep watching your screen. We will send you an email when you can download the file.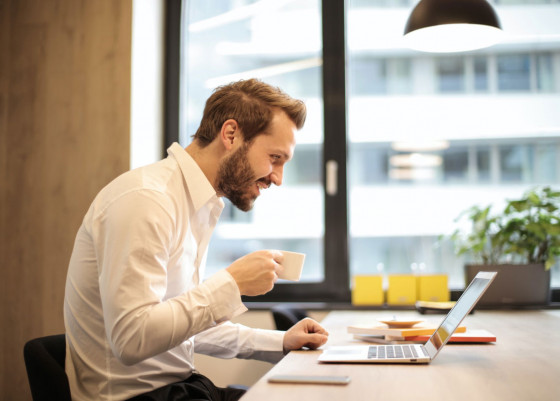 Successful entrepreneurs don't waste time (with searching)
You didn't become an entrepreneur to delve into accounting, or administration. (Unless, of course, you are in a numbers profession).
Detecting your weaknesses and strengths doesn't have to take too much time either. Success doesn't stand still, it moves forward.
Thanks to seamless integration with these apps, your billing runs even smoother.
These smart apps work smoothly together with CoManage. This way you can save even more time in your administration.
Kijk! Zo overzichtelijk werkt CoManage.
Nog enkele twijfels? Onze gebruiksvriendelijke interface zal die zeker laten verdwijnen.
Need help? Our team is always there for you, even on weekends.
Getting stuck with your invoices or quotes? Or do you have a pressing question or request for the support team? Start a conversation via our chat, or send an email to support@comanage.me. Even on weekends and late hours, we're happy to help you out!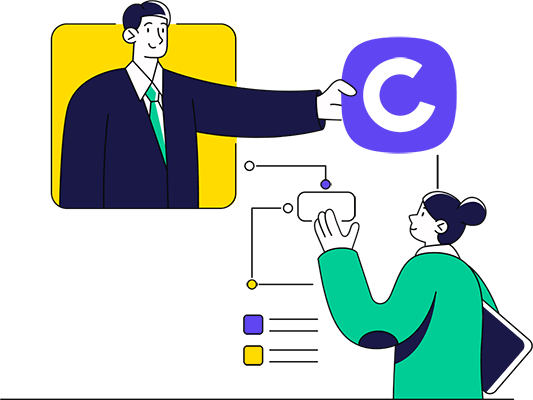 An invoicing program on your computer and in your pocket.
CoManage works just the same on your laptop, computer, tablet or smartphone. So the invoicing of your company is always at your fingertips.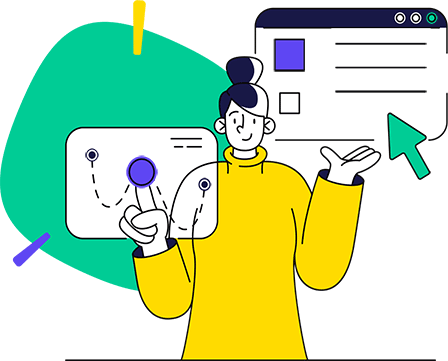 Don't miss deadlines with online project management tool
Als freelancer, zelfstandige, of kleine of middelgrote onderneming moet je je vaak in bochten wringen om je klanten tevreden te houden. Weet jij immers welk project nu prioriteit heeft en wie van jouw team bezig is met welke opdracht?